Edge guide
B-2571
Available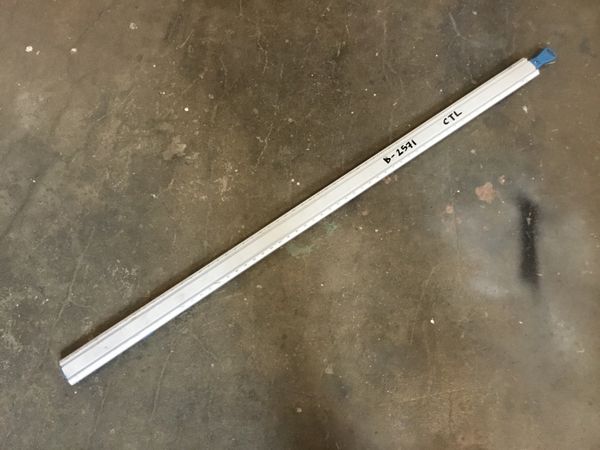 Primarily for making straight cuts along pieces of plywood or material that has good parallel edges. Note: this item has damage to one side but the other side is perfectly serviceable.

Usage: do not place circular saw on top of the guide. The base of the saw (not the blade) is meant to ride along the side of the edge guide.


Login or Signup to place this item on hold.