Rubbing brick
B-3592
Available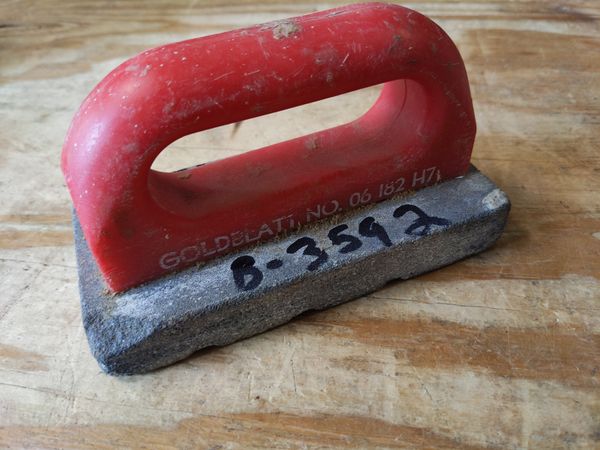 For dressing down concrete, bricks, and newly cut tile, or removing marks. Potentially usable on drywall as well.
The library is moving!
Placing new holds has been disabled in preparation for the tool library's upcoming relocation. The tool library will be closed after November 3rd until early 2023. Thanks for your understanding.