String trimmer and edger
B-3583
Available
12 inch cut diameter
6.5 amps
Electric (Corded)
Black and Decker
BESTA512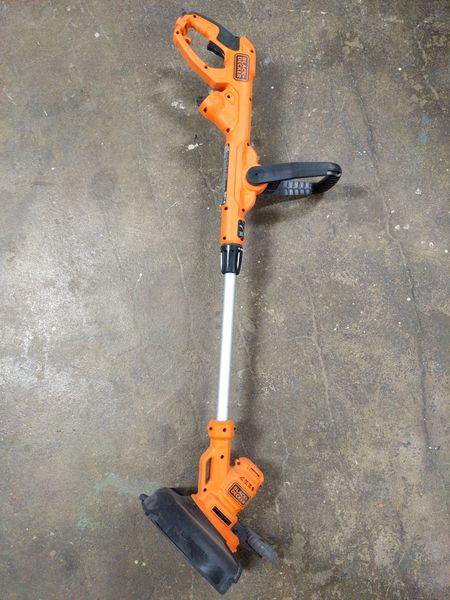 Can be used as a trimmer or rolled along as an edger. Requires an extension cord, not included with this loan. 

Use safety glasses.
Files
The library is moving!
Placing new holds has been disabled in preparation for the tool library's upcoming relocation. The tool library will be closed after November 3rd until early 2023. Thanks for your understanding.