Caulk finisher
B-2922
Available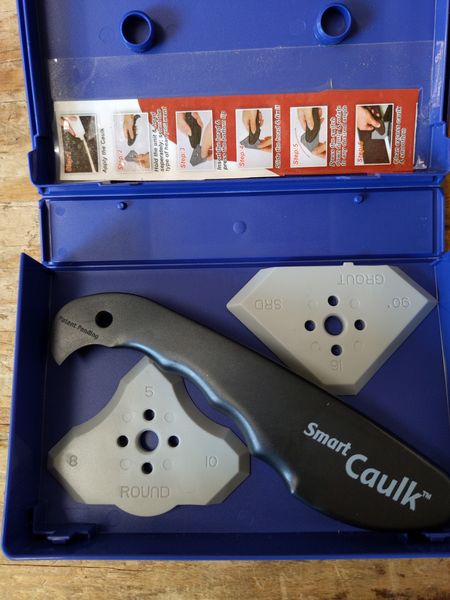 Adjustable tool that can be used to finish caulk in eight different bead shapes. Has the following finishes: standard, round, 90°, 16mm, 10mm, 8mm, 5mm and grout.

This item also has a plastic caulk scraper/remover on the end of the tool. Caution: it is sharp. The remainder of the tool should not be used for cleaning or scraping.
Login or Signup to place this item on hold.