Self freezing ice cream maker
B-2855
Available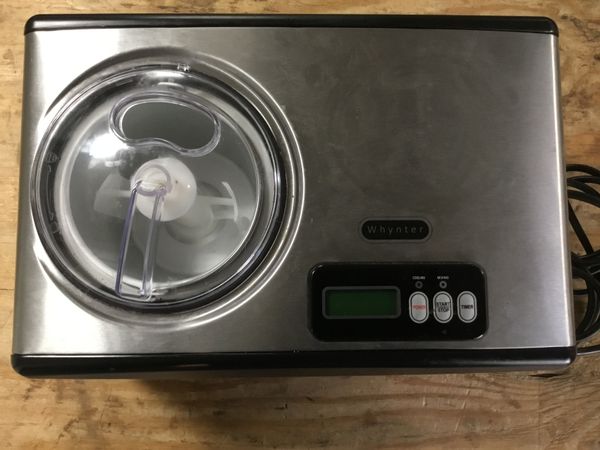 No need to freeze the bowl in advance, this ice cream maker has integrated cooling! Includes blender blade, removable bowl, and transparent lid.

Please clean all removable components before returning.


Make sure it has the blender blade otherwise the item won't work!
Files
Login or Signup to place this item on hold.