Carpet and upholstery cleaner
B-2654
Checked Out
13 holds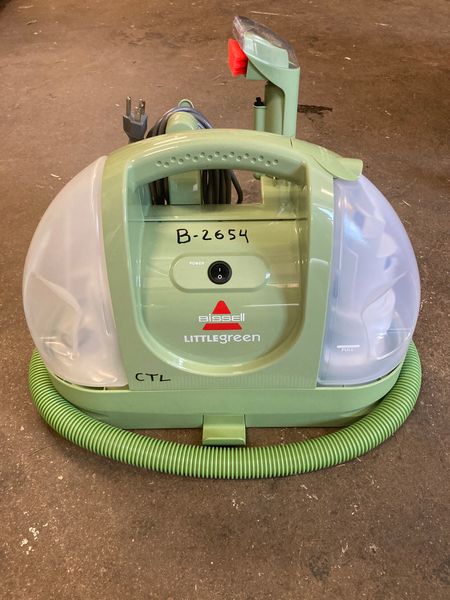 Usage notes: 
 After refilling water tank, press trigger for a couple seconds while the machine is off before using again. 
The additional attachment can be swapped for the bristled cleaning head in order to flush the hose with clean water.

Please clean the hose and empty the tanks before returning. 
Files
Login or Signup to place this item on hold.