Roma tomato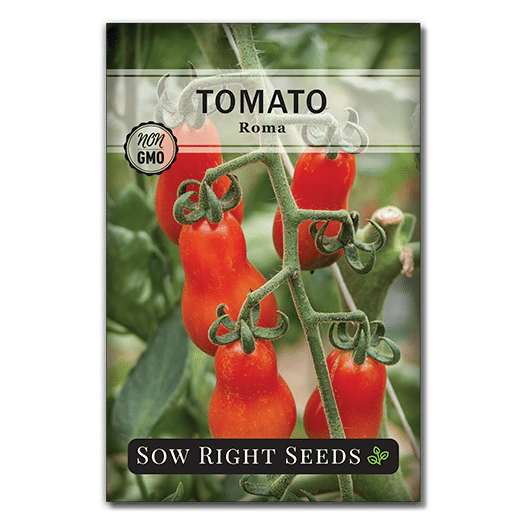 Status: Available
Number: A-622
Brand: Sow Right Seeds
Categories: Tomato
https://sowrightseeds.com/product/roma-tomato/
These are smaller seed packets (not full, retail-sized seed packets) intended to help community-members get their gardens started. Please only request what you need as supplies are limited and demand is high.
Seeds will be given to those with the earliest pick-up date (not the date when you put the seeds on-hold) and will be distributed until the supply runs out. The longer you wait to pick up your seeds the greater the chance you may not receive your preferred seeds. There is no guarantee we will have all of the seeds you requested.
Login or Signup to place this item on hold.