Hidatsa Red Beans
S-319
Available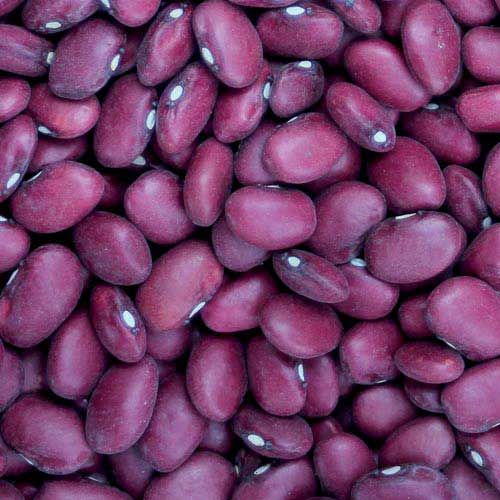 These are small seed packets (not full-sized seed packets) to help people get their gardens started. Please only take what you need. Supplies are limited and demand is high.

You may reserve seeds online in-advance, but "shopping" in-person for seeds is preferred to not overburden our volunteers.
Login or Signup to place this item on hold.