LCD projector
B-2218
Overdue
3 holds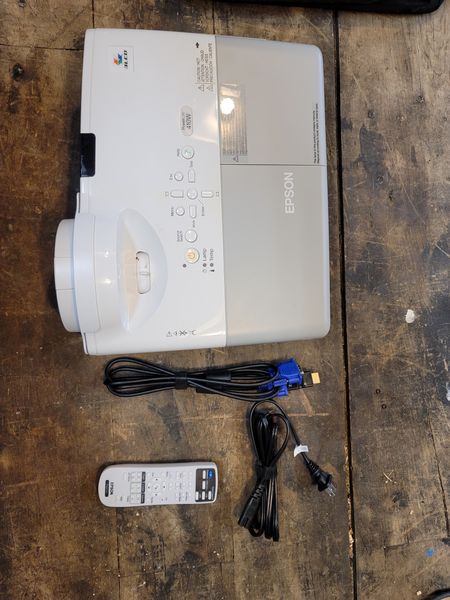 Includes power cable, VGA cable, VGA to HDMI adapter, lens cover. Comes in a black fabric carrying case. 

Note: your video output must have VGA or HDMI to work with this projector or additional adapters (not included) will need to be used. Also be advised that the VGA to HDMI will not transfer sound.


Login or Signup to place this item on hold.