Gas-powered generator
B-1981
Available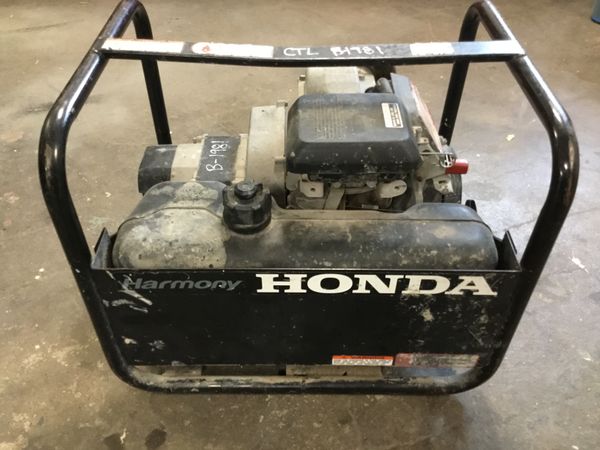 Usage note: the metal pin near the on/off switch is the choke. It should be pulled out during start up and then pushed in when running devices. Refer to digital manual included on this page for further instructions.
Check Fuel. Show customer how to start and stop. Make sure choke is pushed in before running devices
Files
Login or Signup to place this item on hold.